Beginner's Golf Academy
a great way to get into golf
Brighton and Hove Golf Club's Beginner's Golf Academy is a perfect way for women and men to get into golf.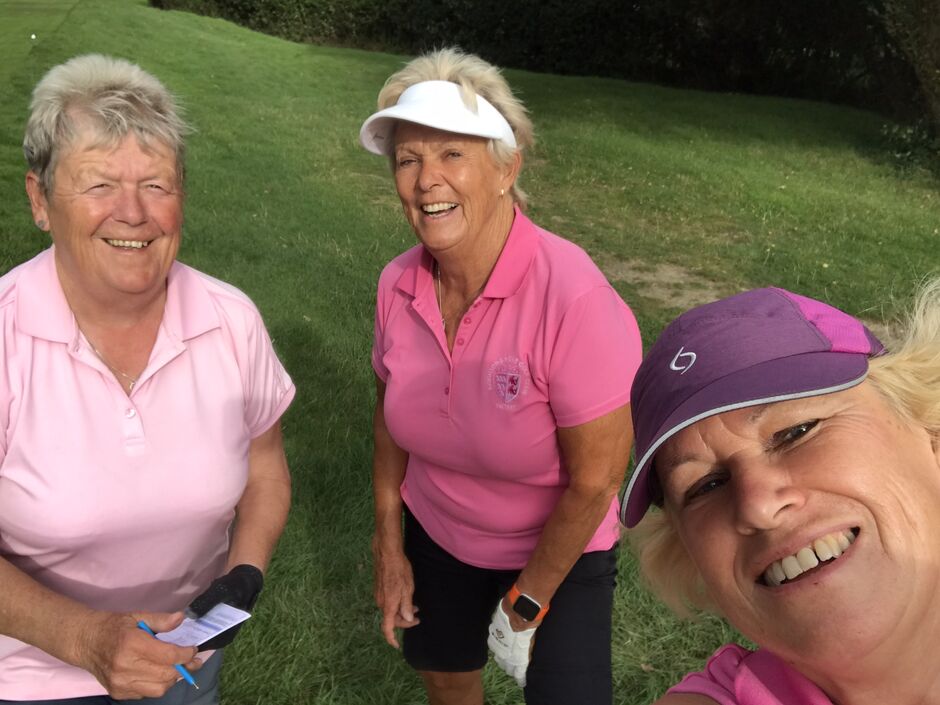 Based on our Flexible Membership, it gives two rounds of 9 holes – or one round of 18 holes – per month and then any additional golf is paid for at a reduced rate.
It also includes an introductory hour-long lesson with our Head Professional Brad Harris after which you will be able to continue lessons with him individually or take part in regular group sessions.
With the Academy you can play any day of the week from 12pm and can work towards achieving an official WHS handicap and then be able to join in club competitions.
This Academy for golf beginners is a great way for you to try club membership, develop your game and play regular golf with other club members on a fabulous golf course.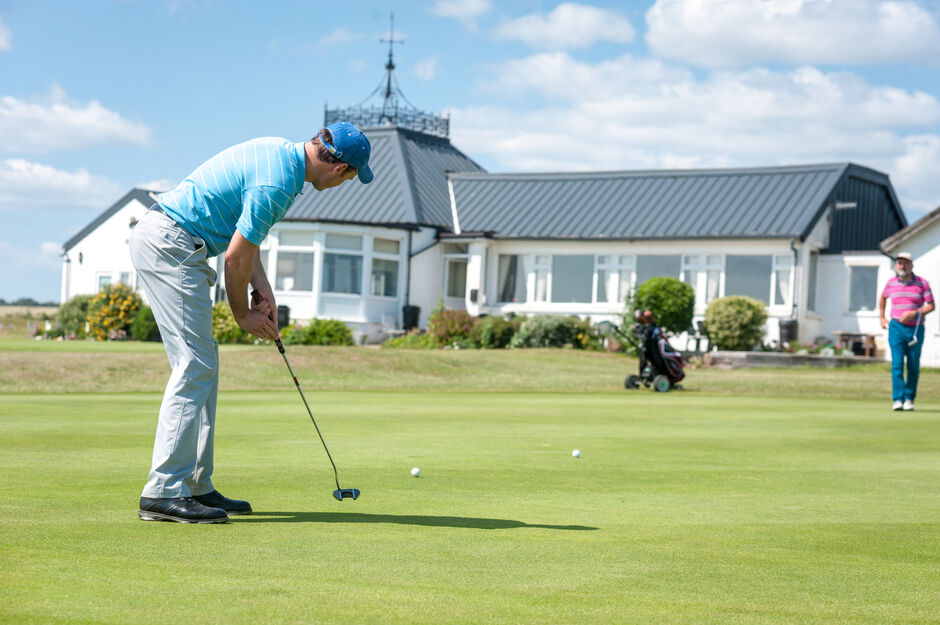 It is also suitable for those of you who would rather not get too competitive but want to play regular golf in a sociable and fun way. There is something for everyone!
The cost for the first three months is just £125 including the lesson with Brad and after this you can continue your Flexible Membership for only £32.50 per month.
To take up this offer please call 01273 556482 or email lindsay@brightongolf.co.uk.