Flora and Fauna at BHGC
an insight into some of the wildlife you might see on our course
Here at Brighton and Hove Golf Club we are committed to preserving and promoting the development and diversity of our wild flora and fauna.
In April 2021 our Greens Chair James Russell met with Marcus Dole, a retired Professor from Sussex University, for him to complete a sample assessment of our long-established dew pond as he is collecting data from 44 dew ponds in Sussex.
Marcus was very complimentary about our pond and commented on how clear the water was, with the temperature sitting at 5 degrees. He was also impressed by the water level at that time and also with what he found: three common newts in one deep drag of his net and also water beetles of various sizes and an array of flies. Alas, there were no frogs and Marcus said that frog populations are under pressure from the Ranavirus virus which has almost wiped them out.
He will continue to monitor the pond and provide feedback.
What to look out for in and around our Dew Pond: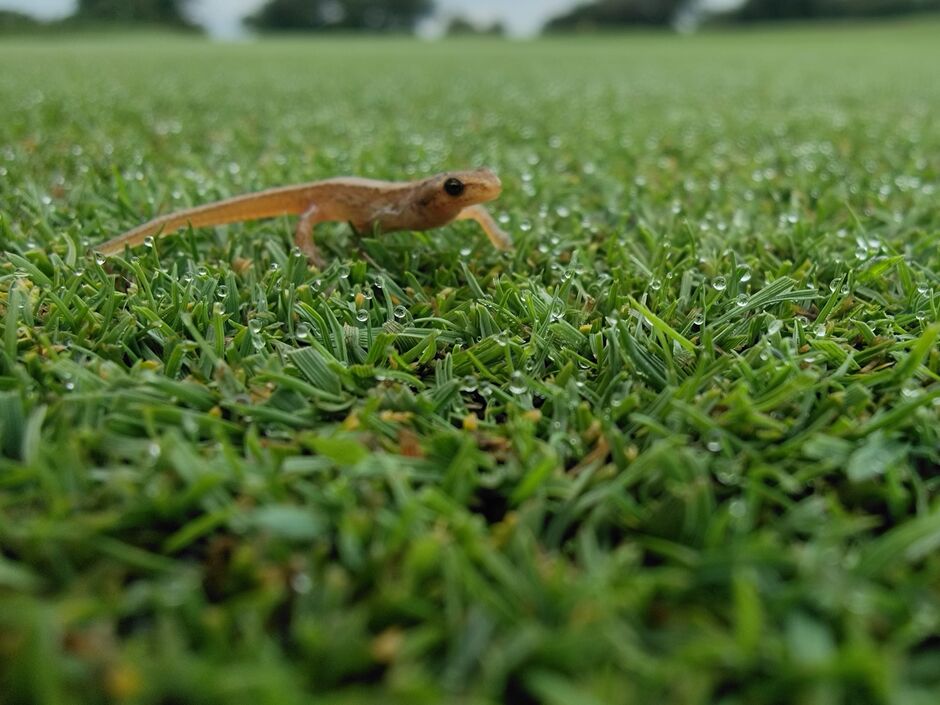 And, eventually, Frogs once the virus is resolved.
Dragonflies lay eggs which hatch into nymphs and live in the water until they reach adult stage. You should be able to see adult Dragonflies hover and dart over the water -- their brightly coloured wings catching the sunlight -- through the months of June, July, August and September.
In early 2021 w ith the help of our farmer neighbour Pat Weeks we 'scrubbed' -- cut back -- the rough on our slopes and also between some trees. This process helps regenerate these areas and stimulates and promotes the growth of a wide array of flora and fauna. We are now starting to see the exciting positive results and are identifying rare moths, butterflies and outstanding flora species.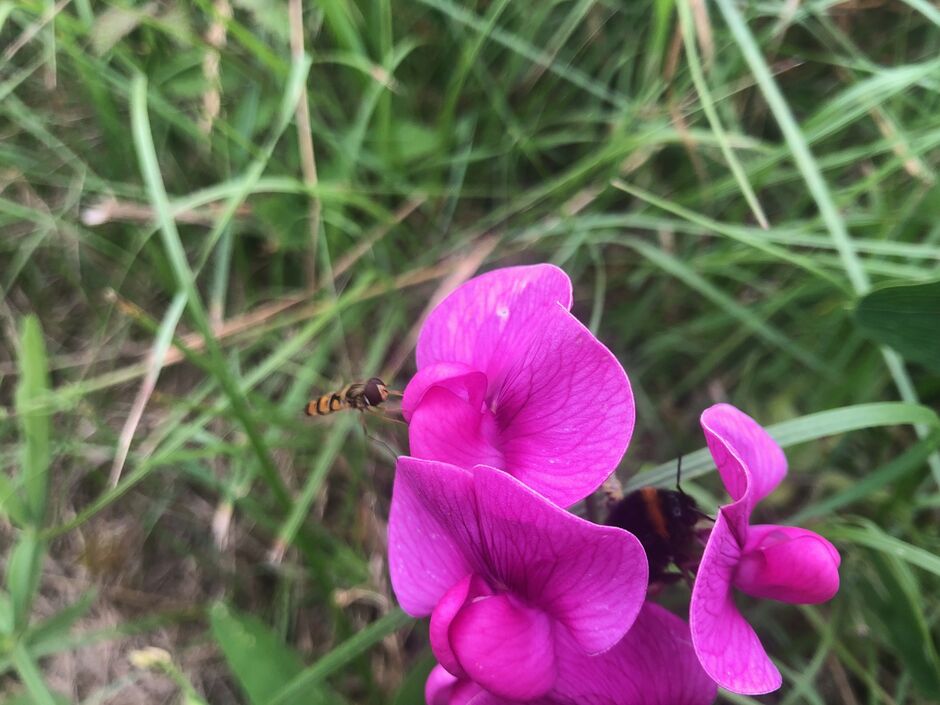 Wild orchids? on the Drop Hole Path. Photo by Geoff Rowland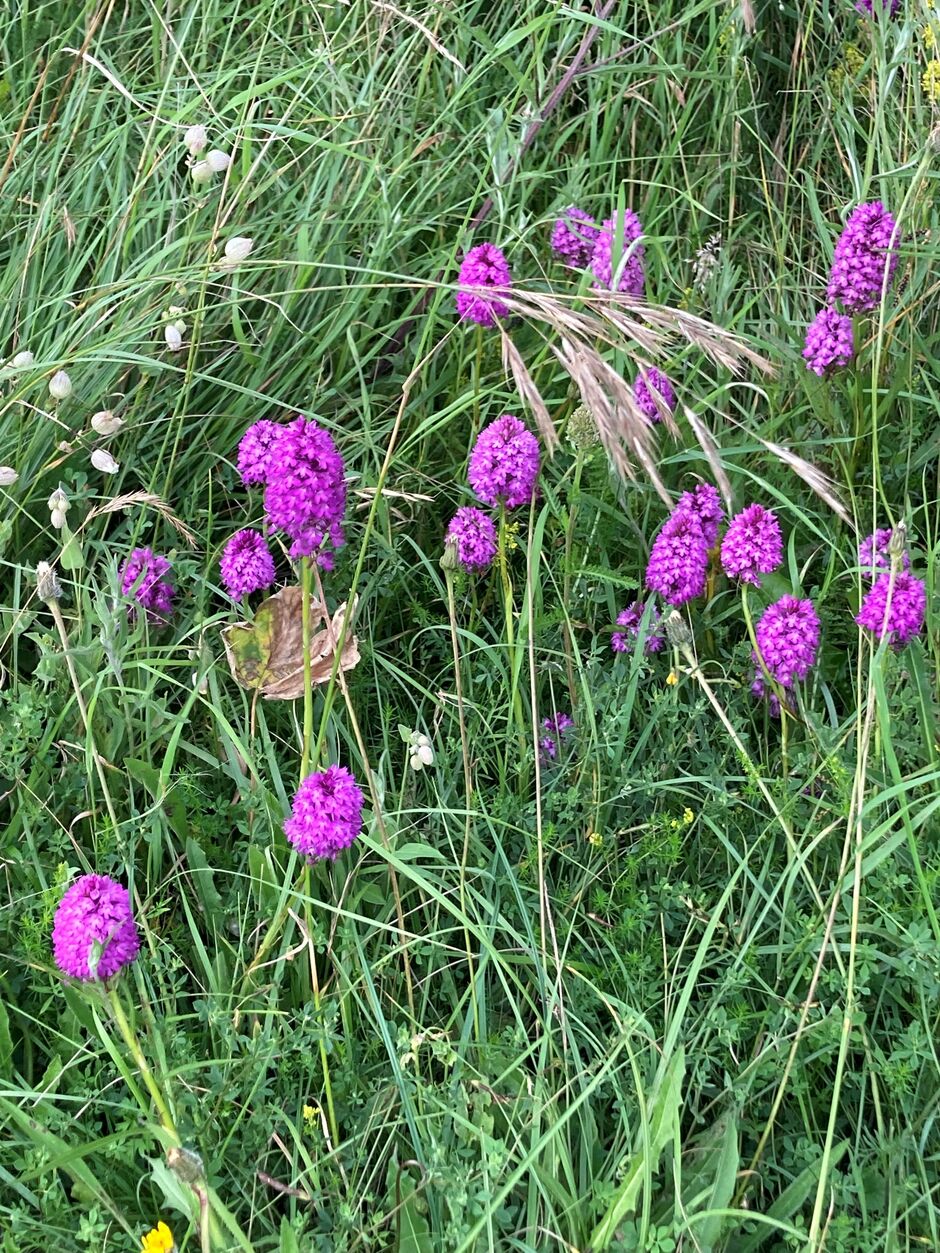 Pyramidal orchards by the Ladies' 10 tee. Photo Judy McKemey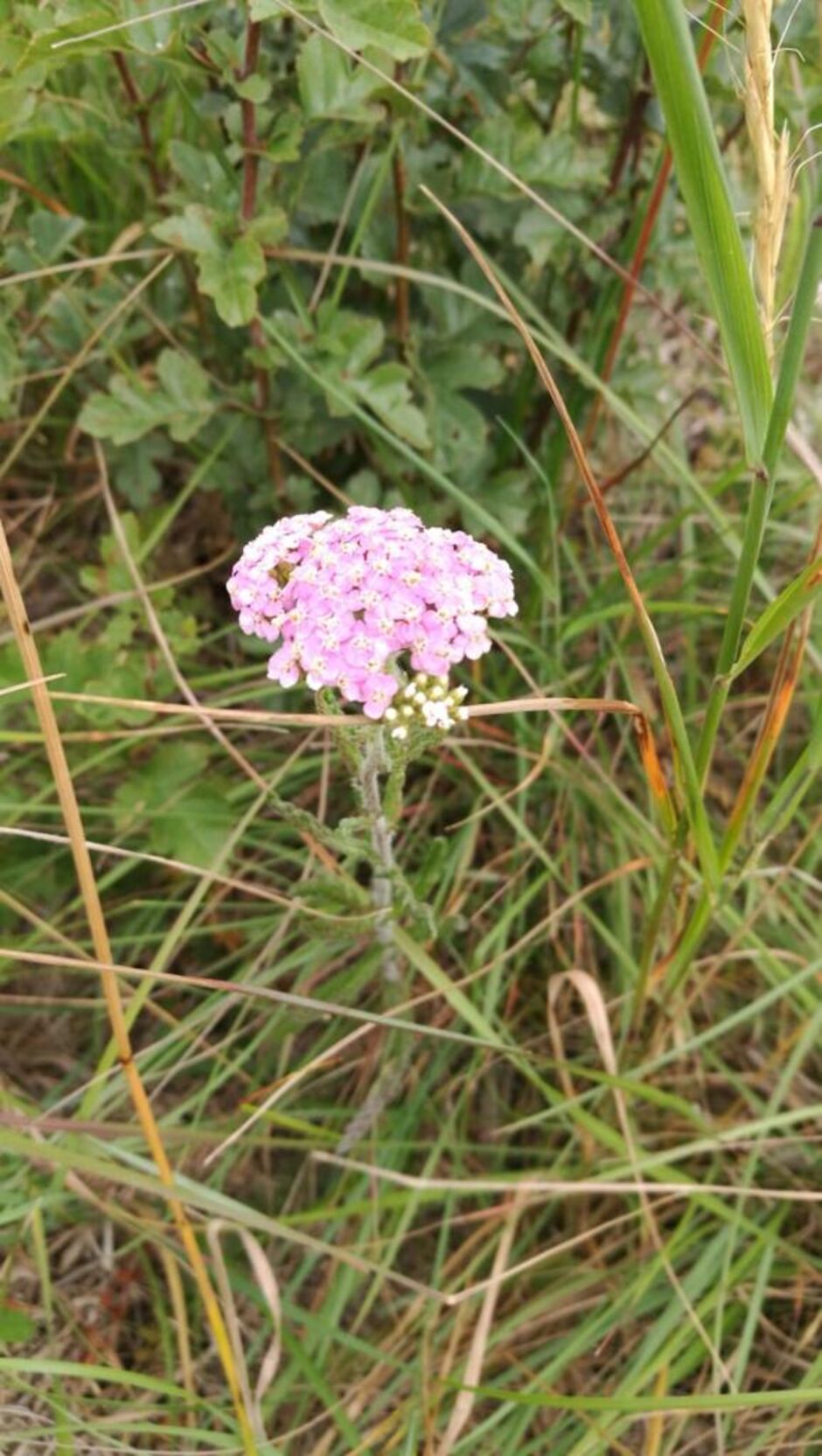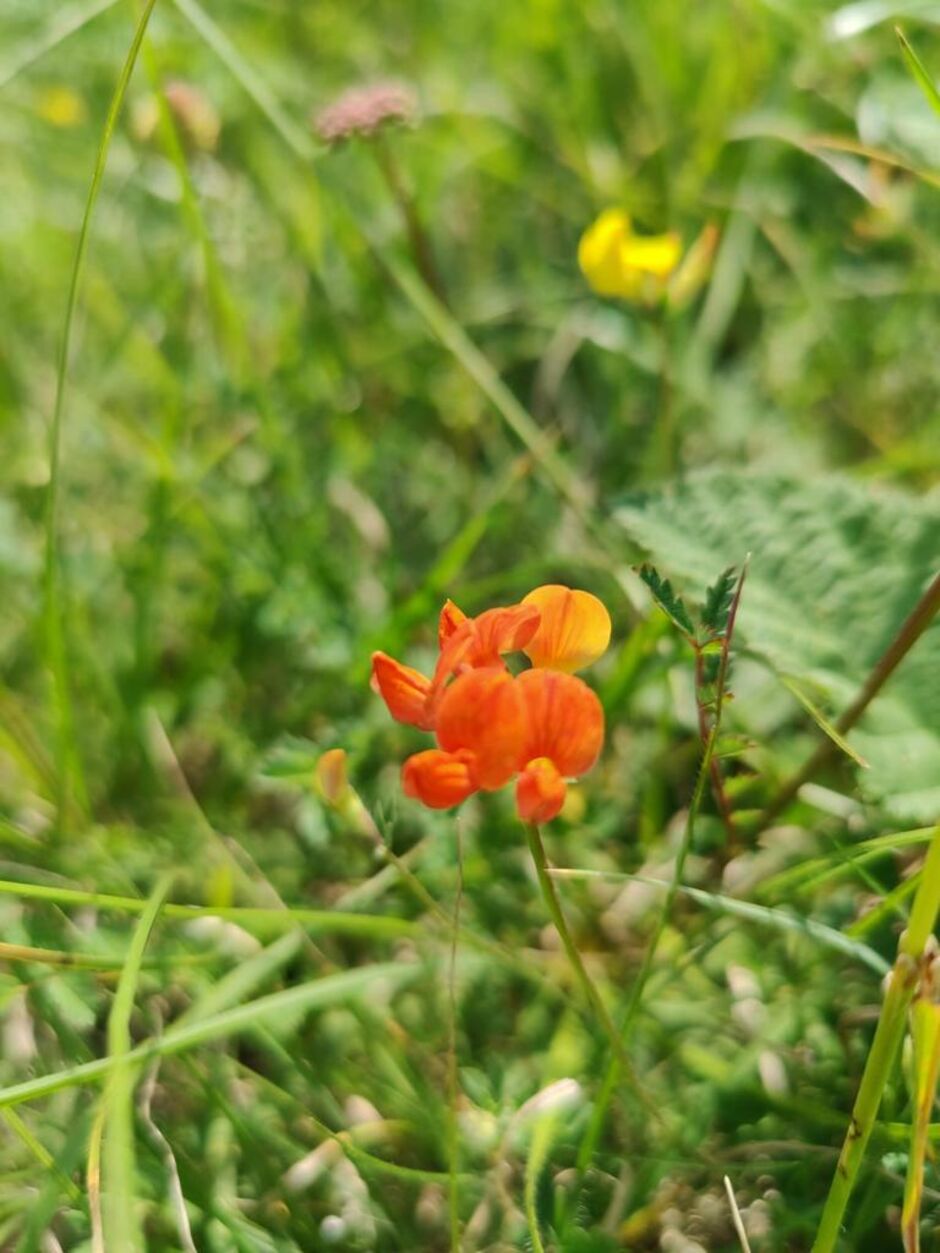 Common Bird's-foot Trefoil
We regularly have sightings of Adders particularly on the 7th, 5th and 3rd Fairways. If you look carefully when walking from the 5th Green to the 6th Tee along the path you can sometimes see Adders sunbathing on the path and on the warm grass to your left. Adders are quite shy and nervous and therefore will move quickly to get away once they are aware of you.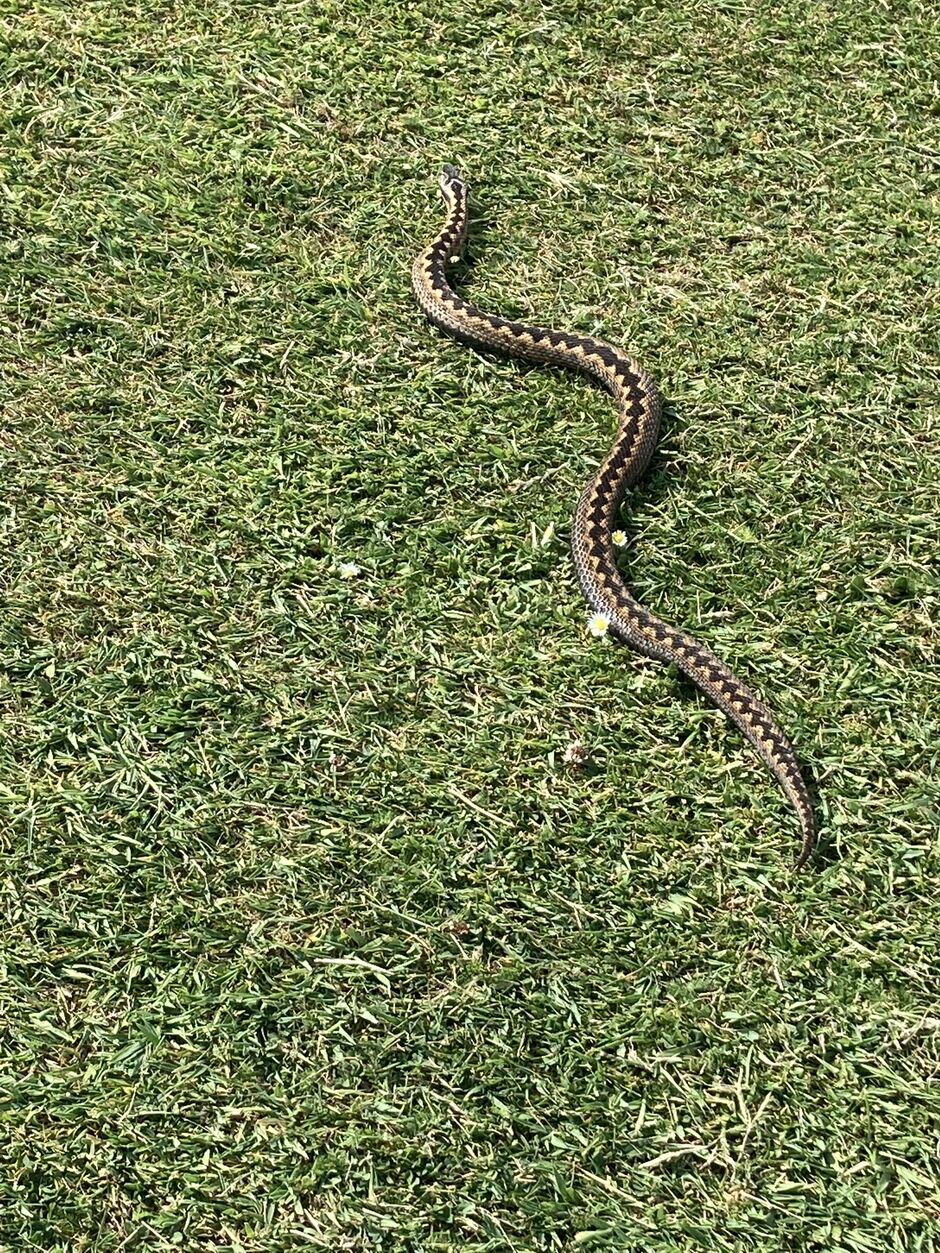 Adder (Viper Berus)
Here is a short video by Kieran Williams taken as he was walking on the 5th Fairway in June: Adder Video
We have over the years created a number of hibernaculum (shelters for hybernating during the winter and generally taking shelter) for the Adders behind the 3rd White tee, down in the Valley and also at the top of the 9th Fairway.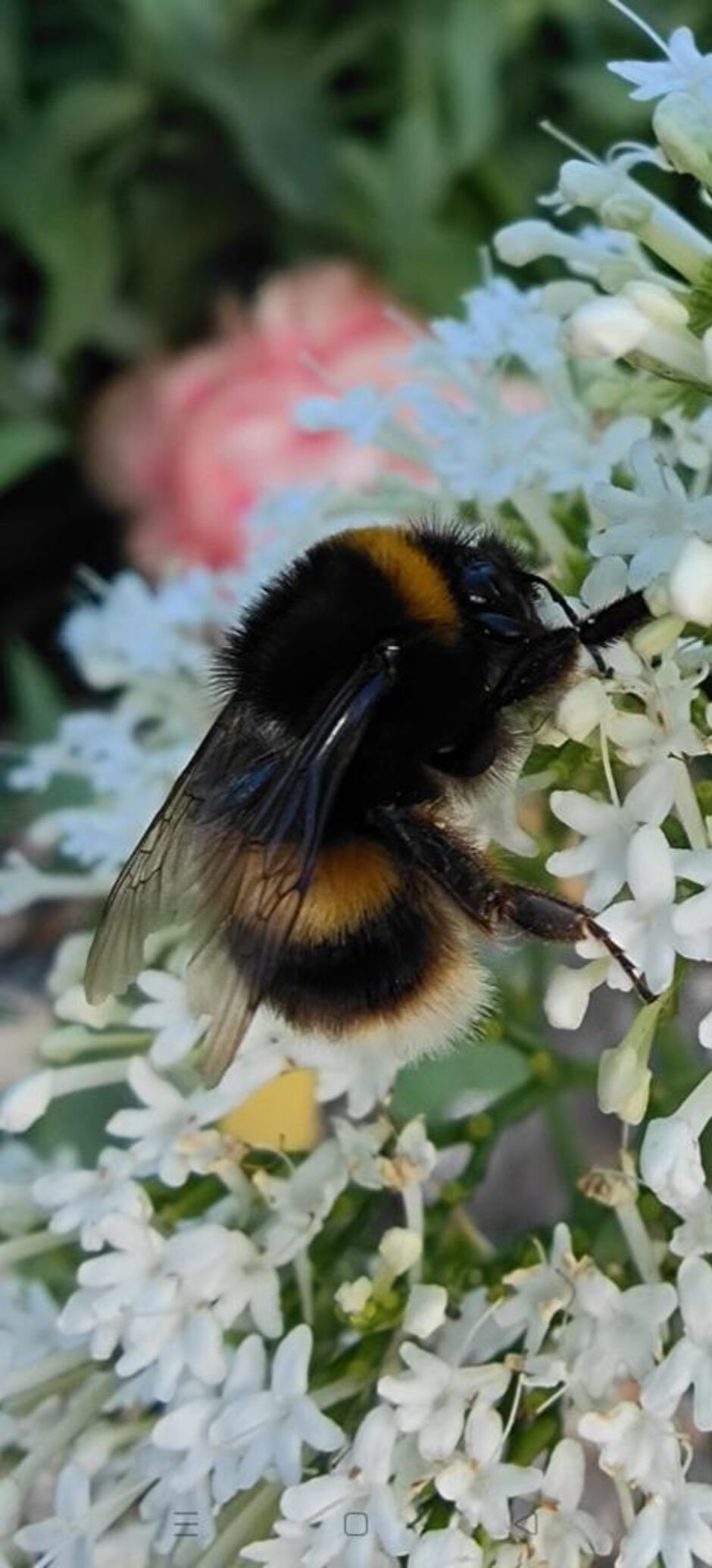 In the summer we see the arrival of beautiful bright butterflies and moths. Last summer a local butterfly expert identified 37 different species of butterflies and moths while walking her dog on our Permissive Bridleway. The species she saw included Painted lady, Red admiral, Small tortoiseshell, Peacock, Large white, Small white and Green-veined white among many others.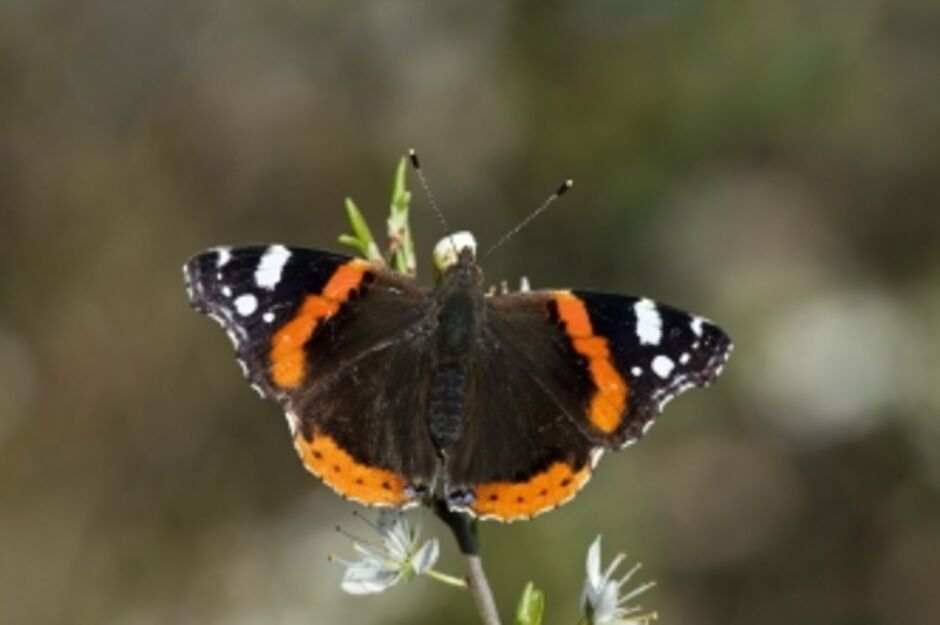 Red admiral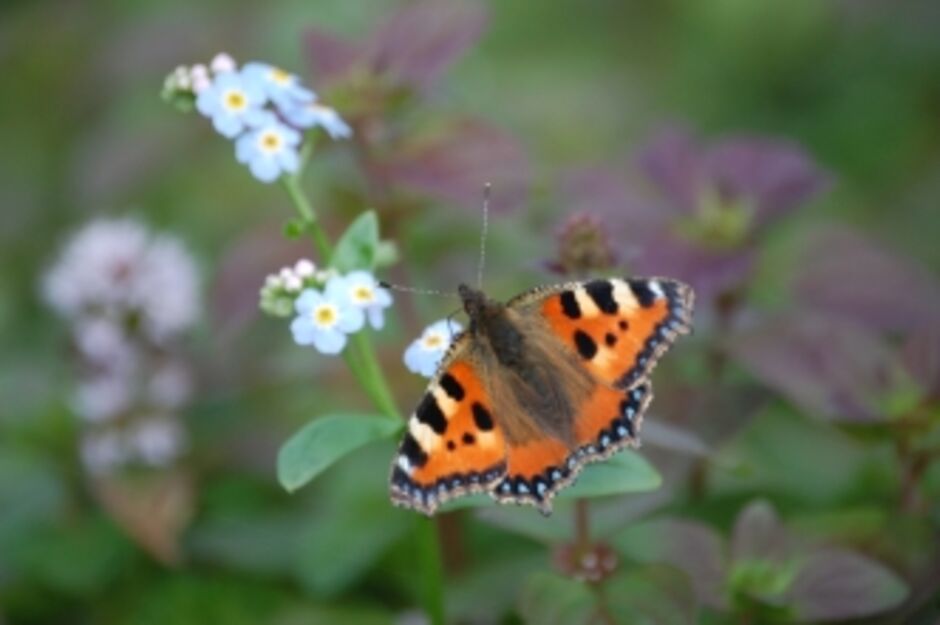 Small tortoiseshell
As you play the 5th and if you are walking up the rough on the right side of the 5th Fairway you will see an array of butterflies and moths.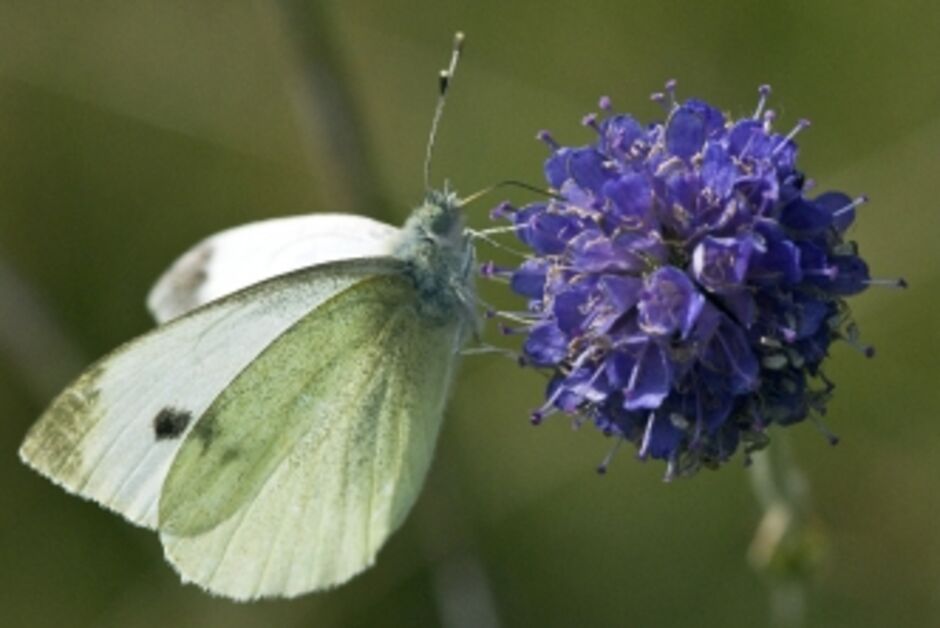 Small white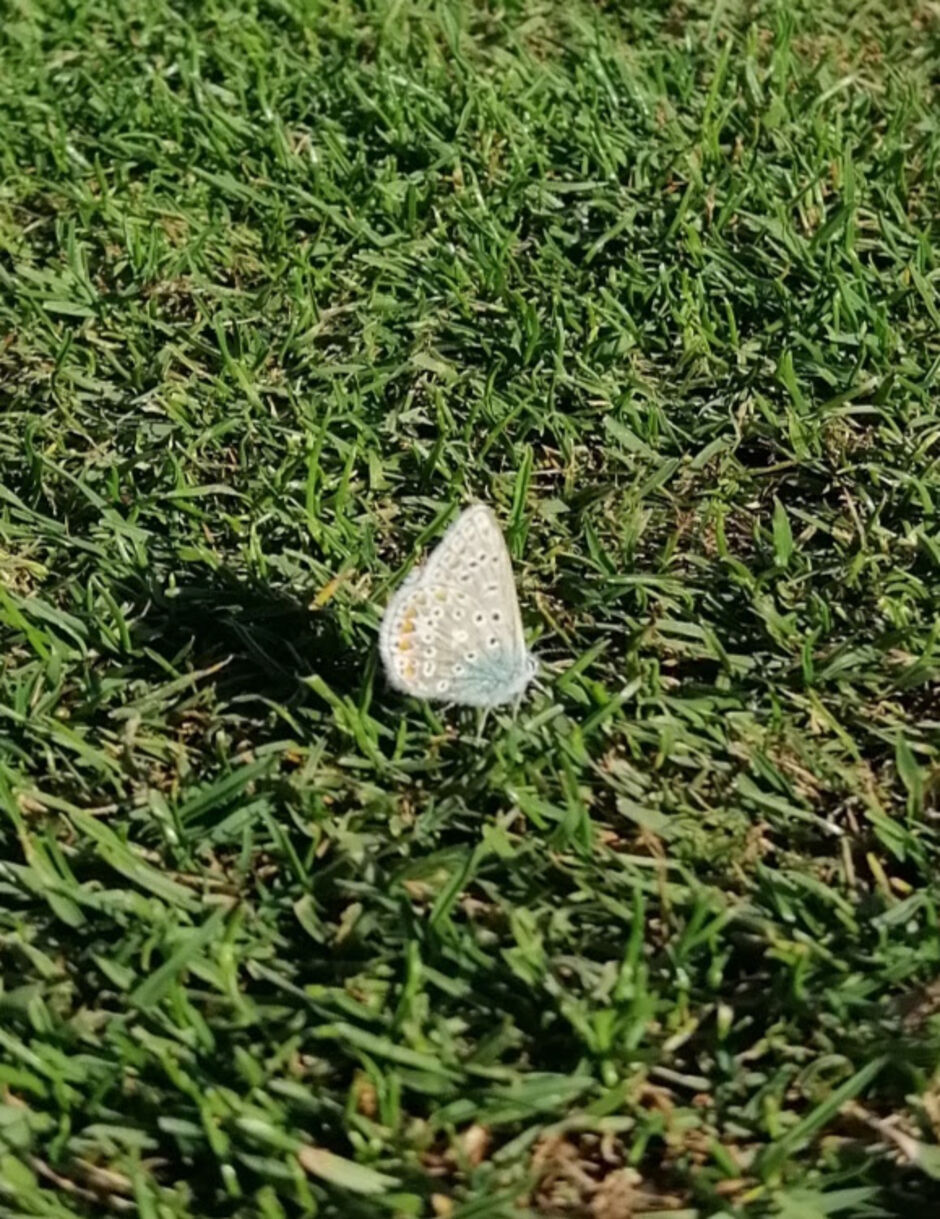 Common blue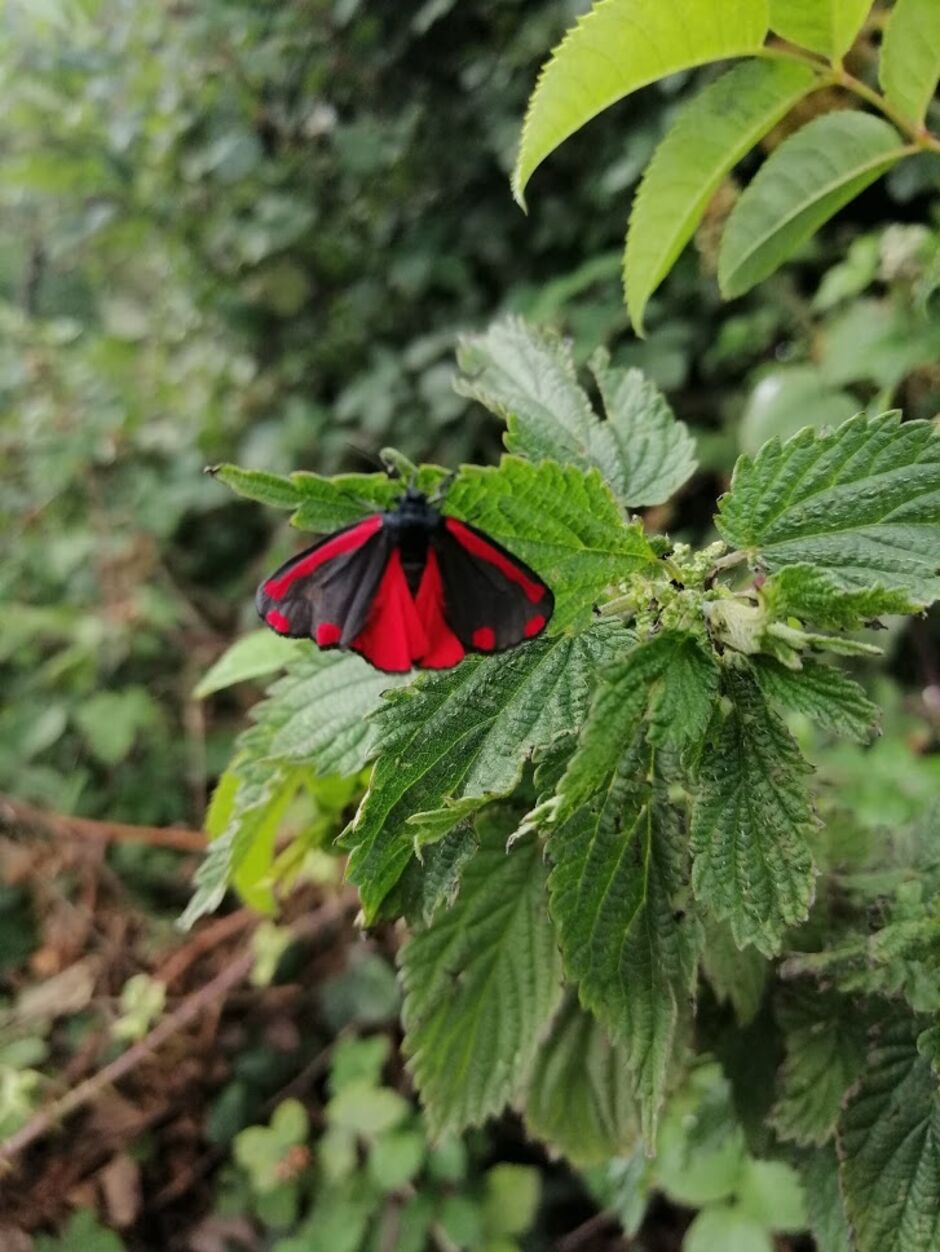 Cinnabar moth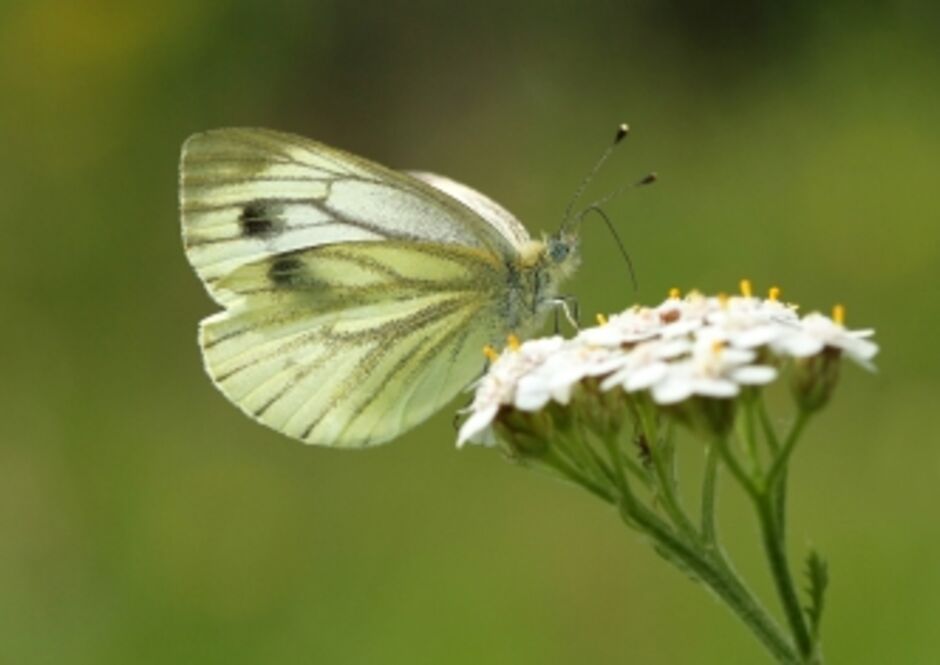 Green-veined white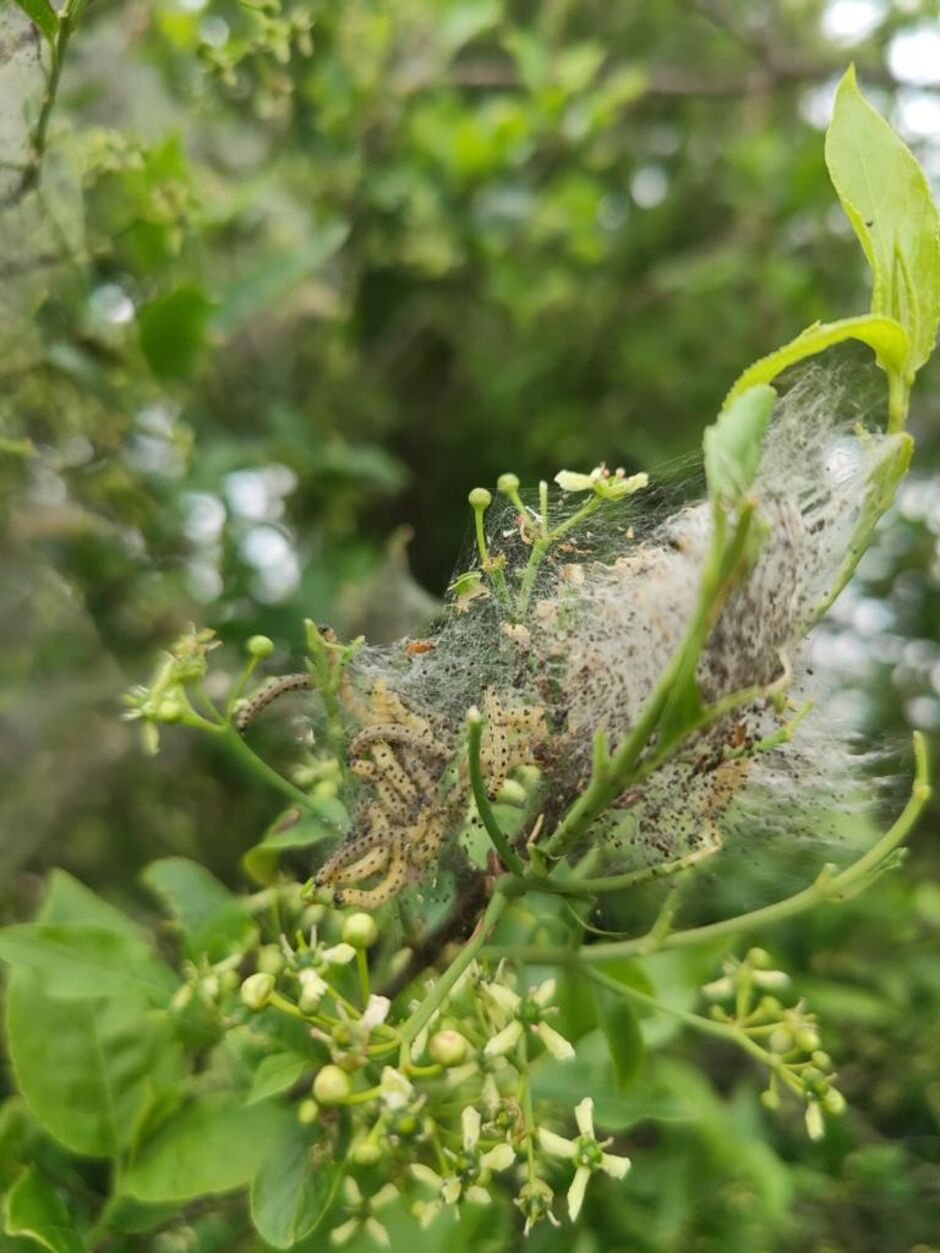 Caterpillars which will turn into butterflies or moths
We also have Pheasants, Foxes, plenty of Rabbits and also Stoates and a wide range of birds.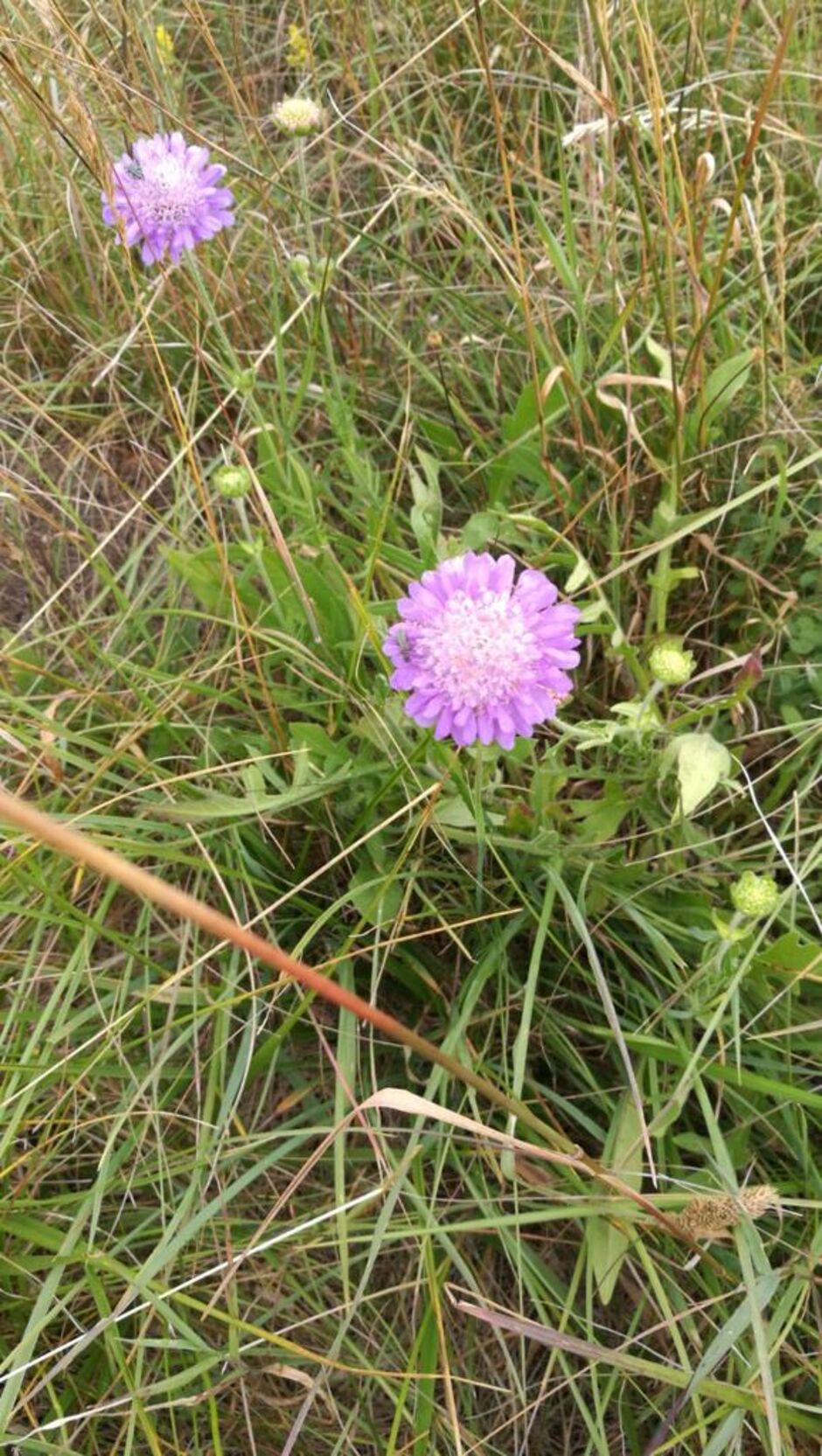 Field scabious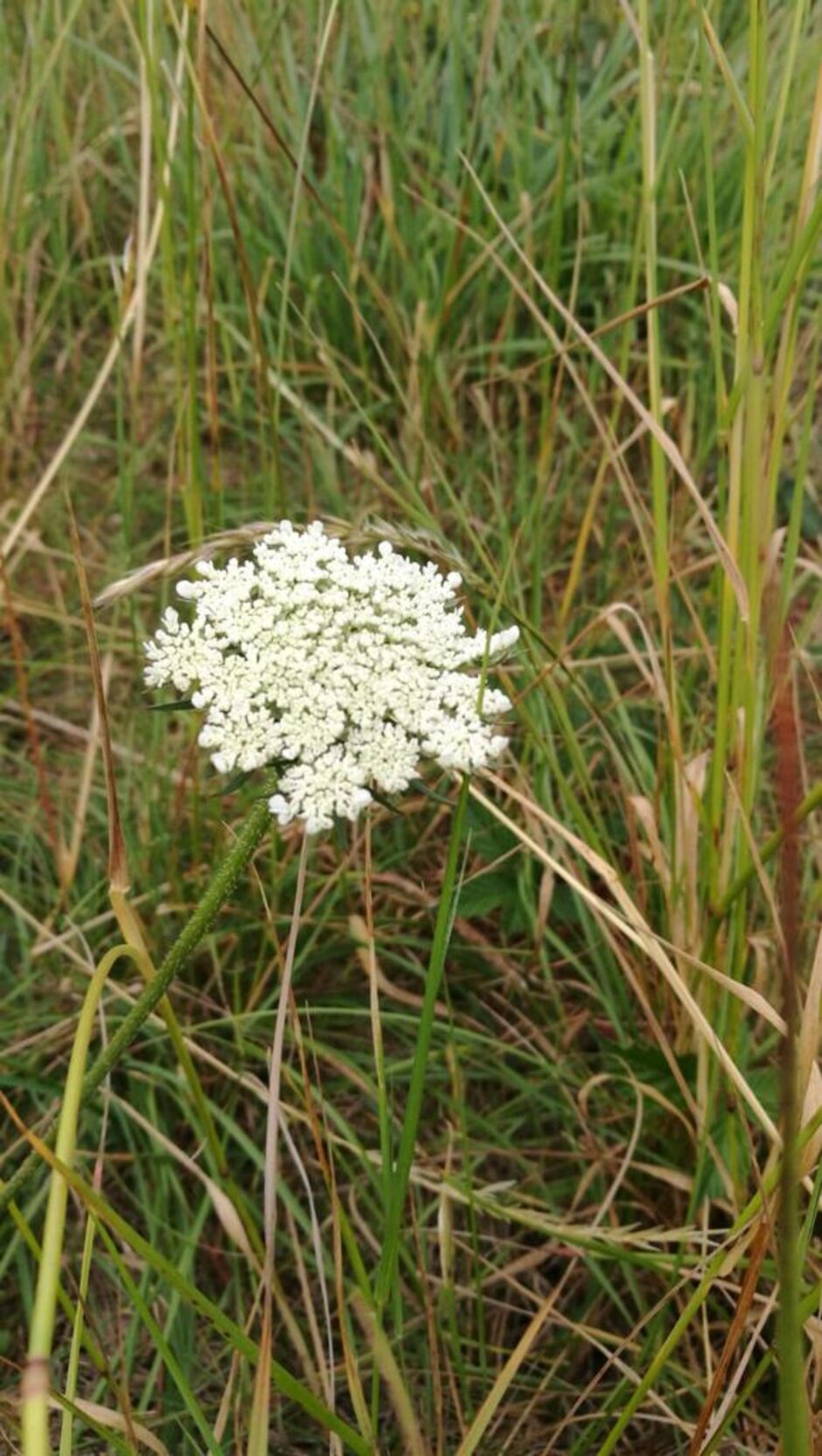 Yarrow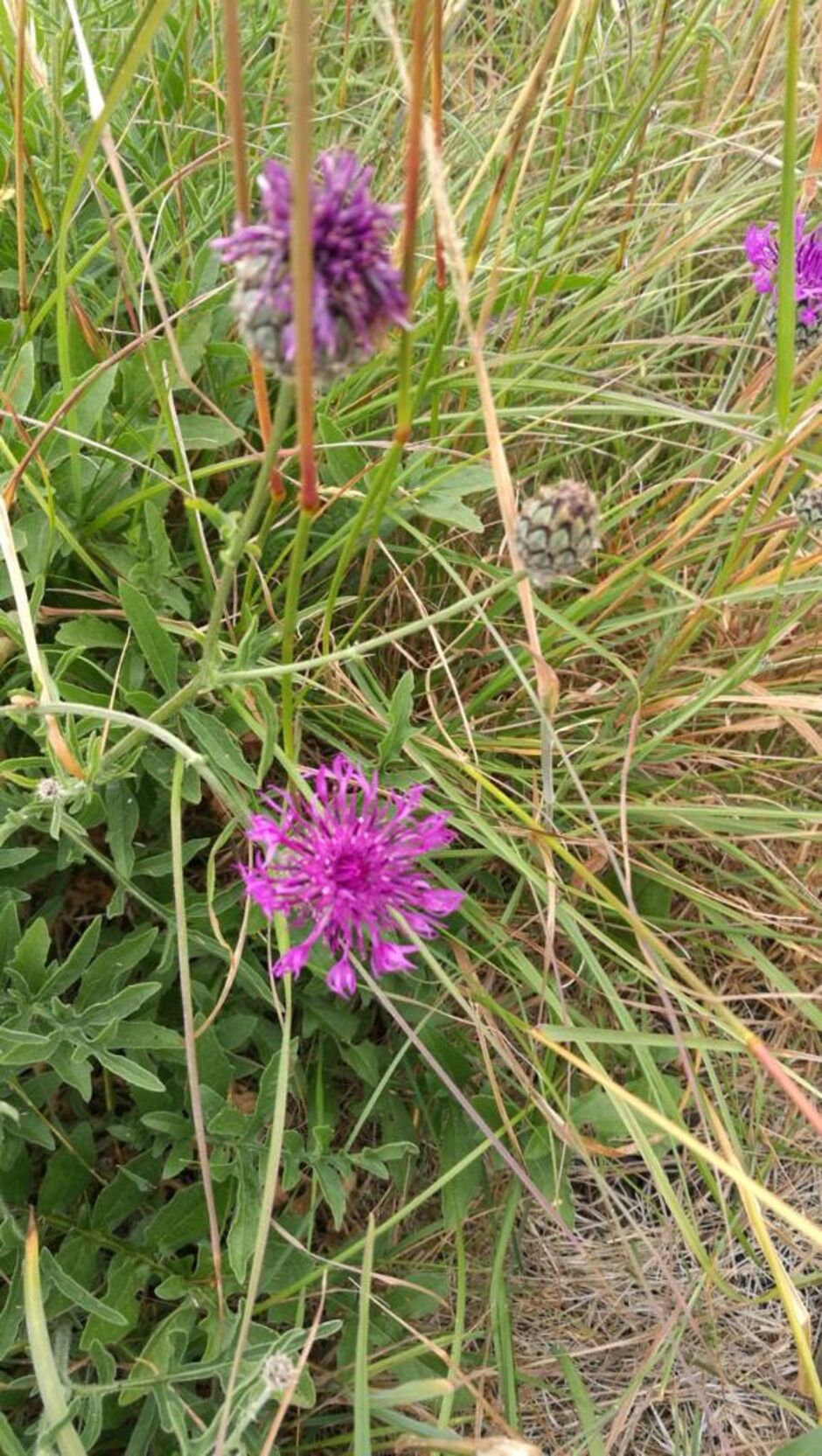 Greater knapweed