Golf Simulator and Fitness Studio
The conversion of the snooker room into a fully-fledged golf performance studio has been completed and the studio is now up and running.
The studio allows for indoor golf lessons, golf fitness sessions and for members to play famous courses on the simulator.
It is equipped with a state-of-the-art GC Quad Launch Monitor which is used by many of the best pros in the world and gives incredible feedback on your golf swing and flight of the ball. Brad is now using this in his lessons to give you professional grade analysis of every element of your swing from club path to attack angle. You can also see a perfect simulation of your ball flight projected onto the net.
With the TV mounted to the back wall you can review footage of your swing allowing Brad to show you exactly what you need to work on and make adjustments straight away.
The GC Quad also allows you to play virtually at some of the best courses in the world. It's a perfect activity for those foggy and stormy days. There are also some great fun games that Brad will be incorporating into his Junior sessions on rainy days.
For more information on lessons, Junior coaching and simulator use, speak to Brad in the pro shop or email him at pro@brightongolf.co.uk.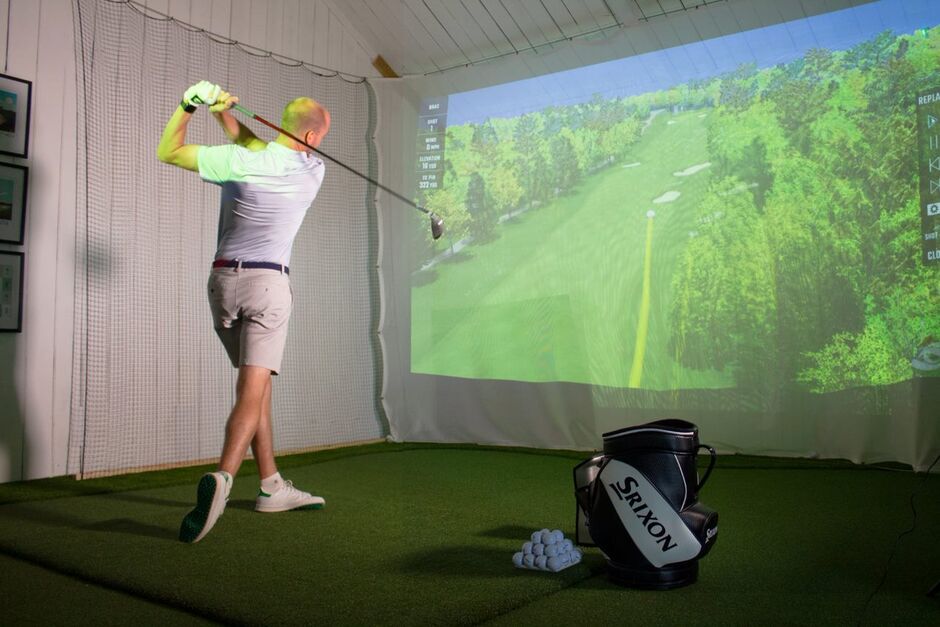 Front Nine Fitness
The studio has also been equipped with all of the gym equipment needed for our resident Titleist Performance Institute (TPI) certified personal trainer, Ben Blake Davies, to run golf fitness sessions. These sessions are designed to improve your mobility, strength and power to be able to hit the ball further, improve swing consistency and reduce injury-risk.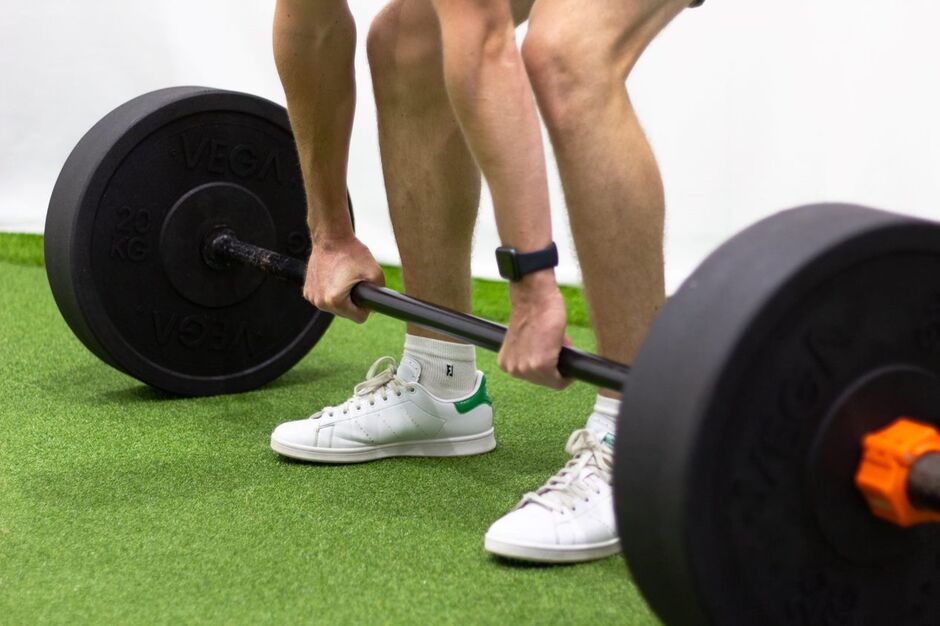 Find out more about his training programmes at www.frontninefitness.com or email Ben at hello@frontninefitness.com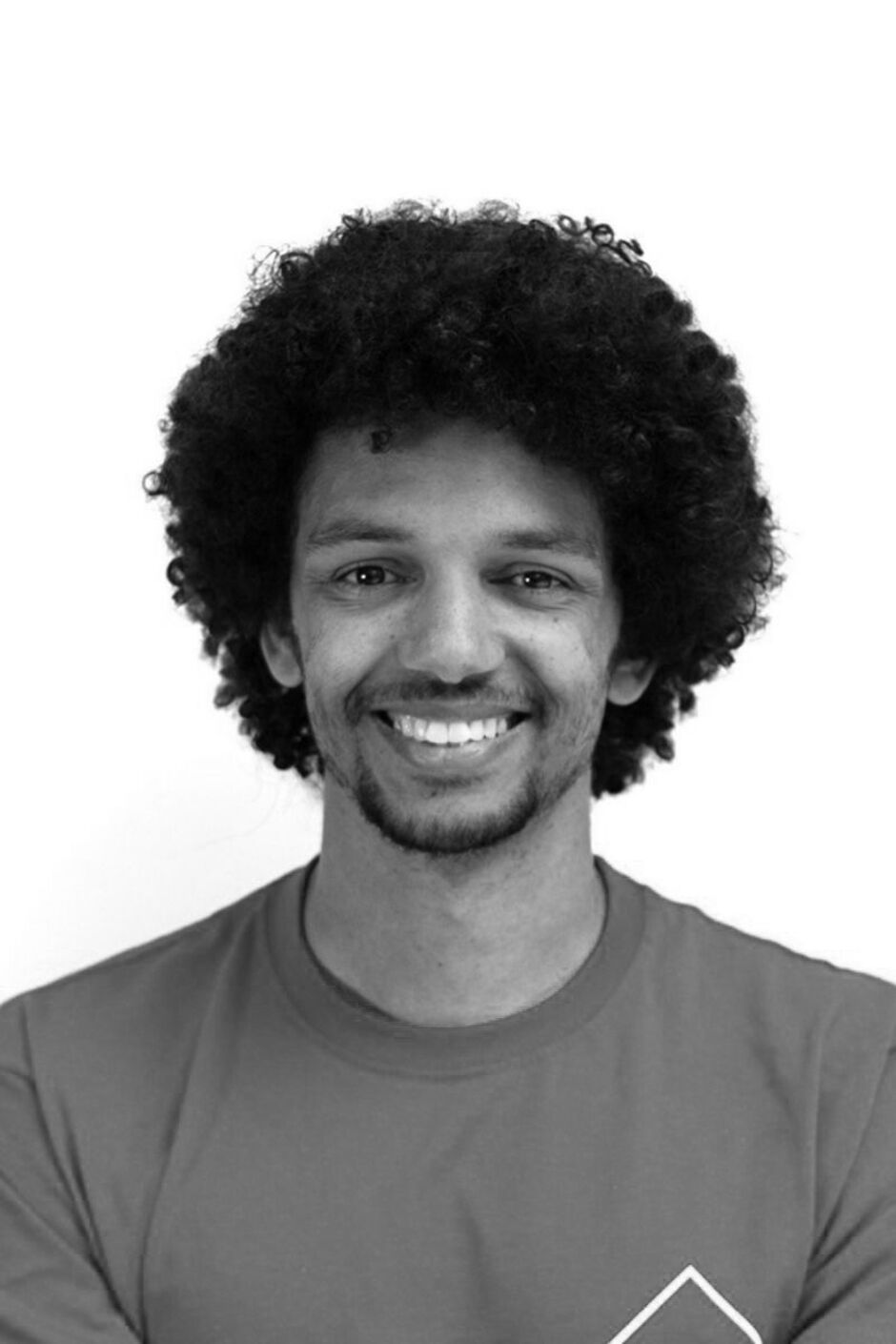 More about Ben
Ben Blake Davies is a Titleist Performance Institute (TPI) certified golf fitness coach and personal trainer with almost a decade of experience. He joined the club in October 2020 bringing with him a wealth of fitness and rehabilitative experience.
He developed his skills at a London based gym within a healthcare clinic, meaning he spent most of his time working with clients returning from injuries and surgery. Many of these clients were busy desk-based workers who wanted to play sports including golf in their spare time. This allowed Ben to gain years of experience helping people undo the stiffness and damage of office life and improve their athletic ability.
In 2020 Ben decided to focus on helping golfers by getting his TPI level 1 and level 2 qualifications. This allows him to assess and train golfers to improve swing speed, increase mobility and reduce injury risk. With 18 of the last 20 major championships won by players advised by a TPI Certified Expert and 25 of the top 30 players in the world advised by a TPI certified expert, you know you are in good hands with him.